As many of you will know, I incline strongly toward visions of Yog-Sothothery where humanity is doomed by incomprehensible forces rather than the visible, opposable monsters of Gordon/Yuzna et al. However, Maarten Verhoeven's interpretation of a dried out eldritch monstrosity somehow captures the cosmic in plain sight.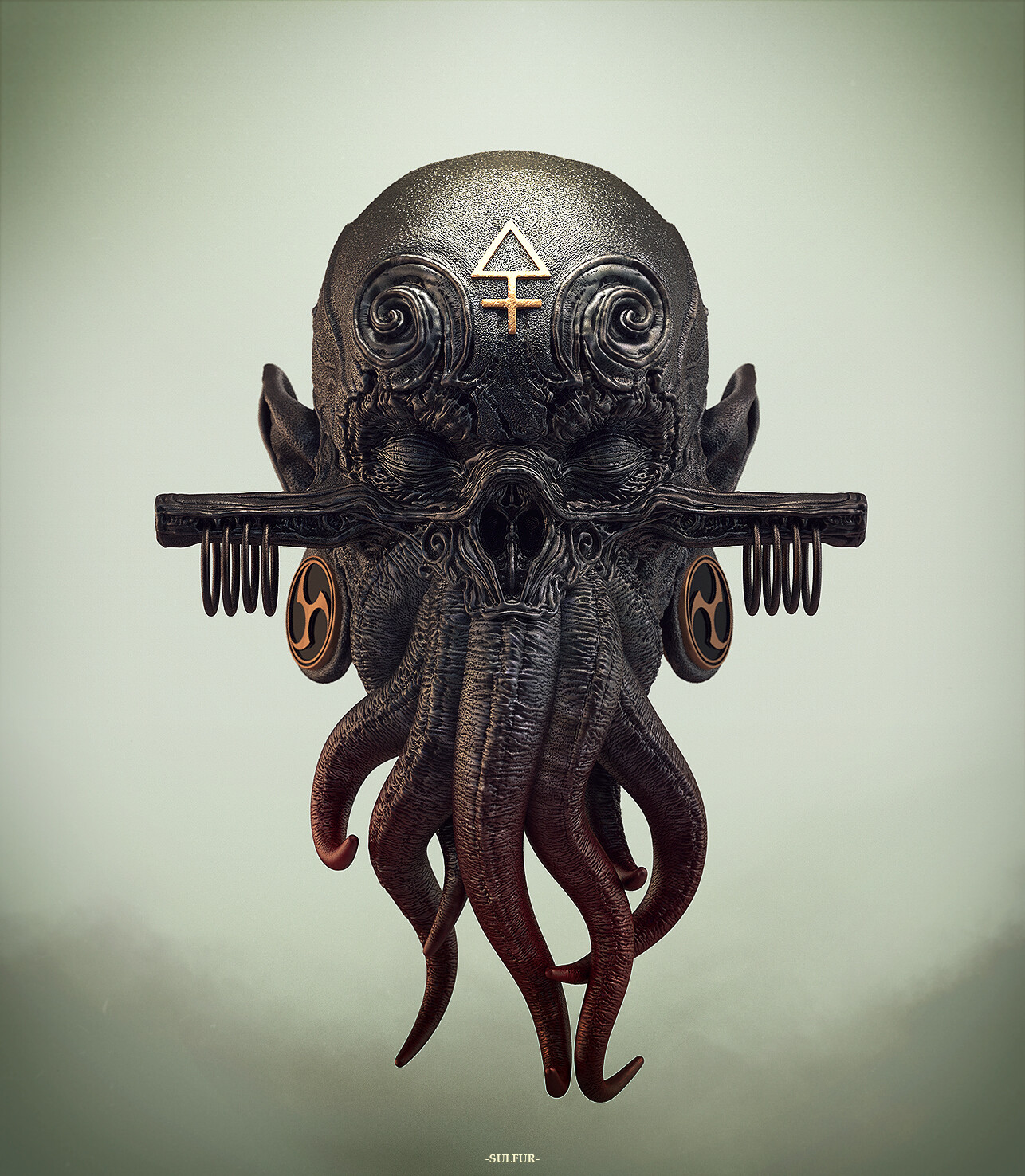 If you enjoyed this, I heartily recommend an expedition to the arcane expanse of his portfolio.
Who are your favourite cosmicist artists?